Criminal Defense Attorney in Franklin, TN
Defending Those Who Are Facing Criminal Charges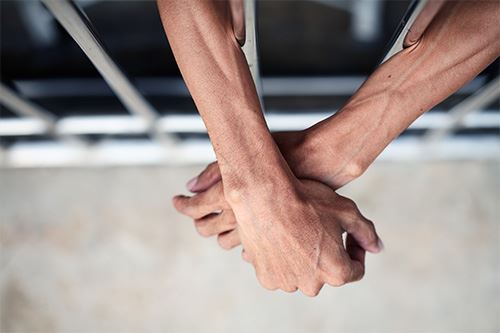 Have you been arrested for a crime? Are you currently being investigated for a crime, but have not been arrested yet? Whatever your situation entails, it is always a good idea to consult with an experienced Franklin criminal defense attorney to make sure that your rights are protected.
Being arrested for a crime is frightening and, if convicted, you have a lot to lose. No matter how serious your charges are, I am to defend you in and out of court. As a Franklin criminal defense lawyer, I always strive to deliver the best possible result under any circumstance.
I represent a wide variety of criminal defense matters, including:
Felonies
Misdemeanors
Battery
Theft
Fraud
Drug charges
At Julia E. Stovall Attorney at Law, my team provides clients with sound and practical defense against a wide array of state criminal charges. I understand how urgent criminal matters are, and I am always available to answer any concerns you may have. You can expect prompt and thorough responses to all of your questions.
Find a Criminal Defense Attorney Near You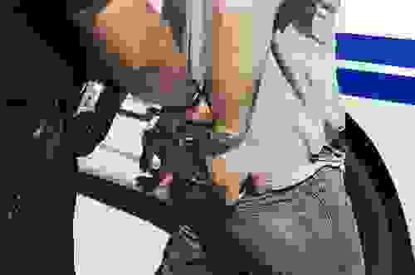 From my office in Franklin, TN, I can provide experienced criminal defense, fast. After an arrest, you need to hire a lawyer as soon as possible to protect you and to prevent you from incriminating yourself.
Were you arrested near Franklin? Calmly tell the police that you want to call a lawyer and dial (615) 239-1374 to contact my office! Have you already been released on bail? Contact me online or call now to set up an in-person consultation about your criminal defense options. I am here to fight for you!
Trusted by Thousands of Clients
With 25+ years of experience to my name, thousands of clients have trusted Julia E. Stovall Attorney At Law to defend them. My in-depth knowledge of Tennessee criminal law and my sophisticated defense strategies have helped many clients overcome their criminal charges. I am ready to not only assist you throughout the criminal justice system, but to educate you about your rights during the criminal defense process. It is important that you not only understand your options, but what is at stake and the consequences of each one.
Contact my office now to schedule a free case evaluation with a criminal defense attorney in Franklin, TN!